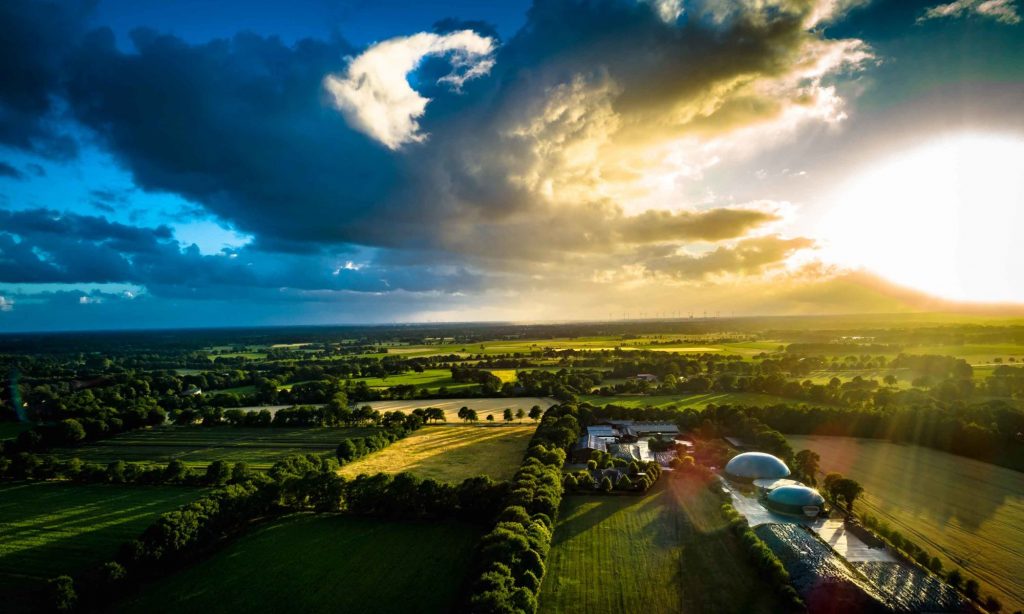 Cipta Visi Sinar Kencana coordinates and supervises cooperations and projects between local technology partners and companies.
We take over the technology research, moderate the discussions and mediate the business initiation.
We advise in the drafting of agreements and ensure balanced formulation that takes into account the mutual interests of the partners. We take over the know-how transfer in the project handling. We provide technically and linguistically qualified personnel for installation supervision, commissioning and training.
Due to our international orientation, we have an extensive network at our disposal. We use this network to support the sales activities of our sister companies within the KencanaOnline Group.